Happenings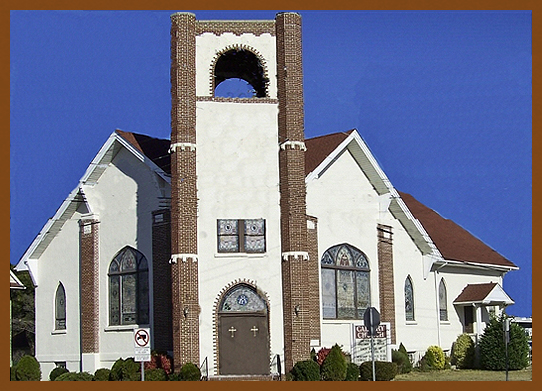 Calvary Protestant Evangelical Free Church announces the retirement of Pastor Charles Lucchesi as of September 4, 2022. Pastor Lucchesi has led the flock at Calvary for 17 years through good and bad times. As this world changes, one of his favorite sayings to remind us that God is in control was "There is nothing new under the sun." We wish him and his family the best in his retirement, and he will always be remembered in our prayers.
Calvary Protestant Church has already begun a search for a new Pastor to lead us.
Meanwhile we continue to meet at 11:00 AM every Sunday.
Continue with us in prayer that God will lead a new Pastor to our church.